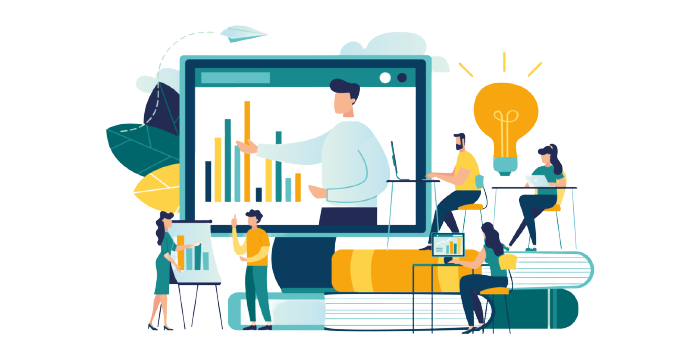 content marketıng
What is Content Marketing?
Content marketing is the process of creating and distributing digital assets such as blog posts, videos, ebooks, technical and solution briefs, and a variety of other digital content to present information to your target audience.
Content marketing is essential to search engine optimization (SEO) success. To rank at the top of online search results, you need to create engaging, quality, detailed content about your industry, business, and message.